Let's jump into the sky together…
You know that old dream that has been following you for years? That passion you never carried out because you never had the time, the means or the energy.
During more than ten years, I put my dream of singing aside. I chose a "classic" 9 to 5 career with its security. But I lost a part of me on the way.
Early 2020, everything changed.
Today I can claim it: my name is Sabine and I'm a singer and a songwriter.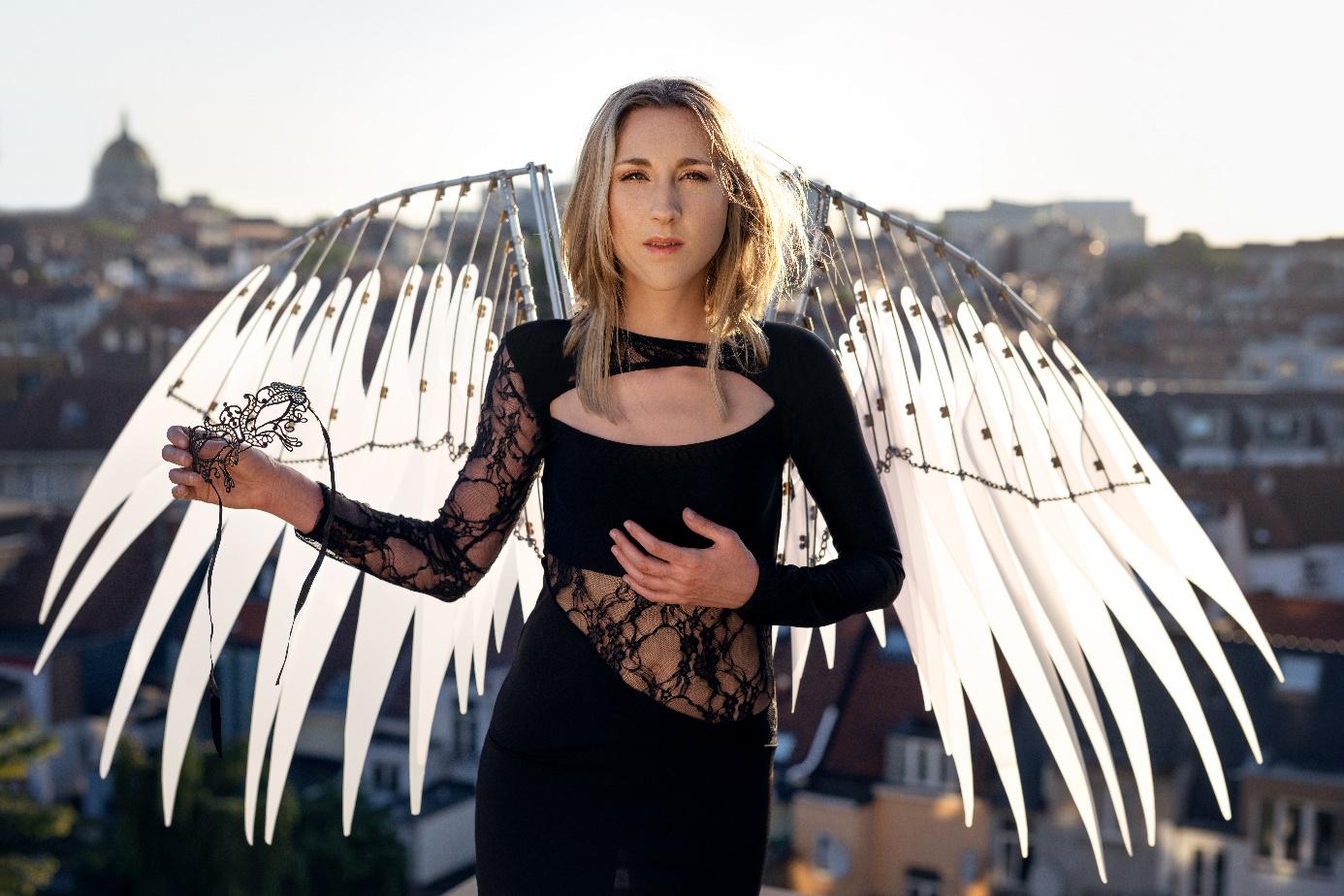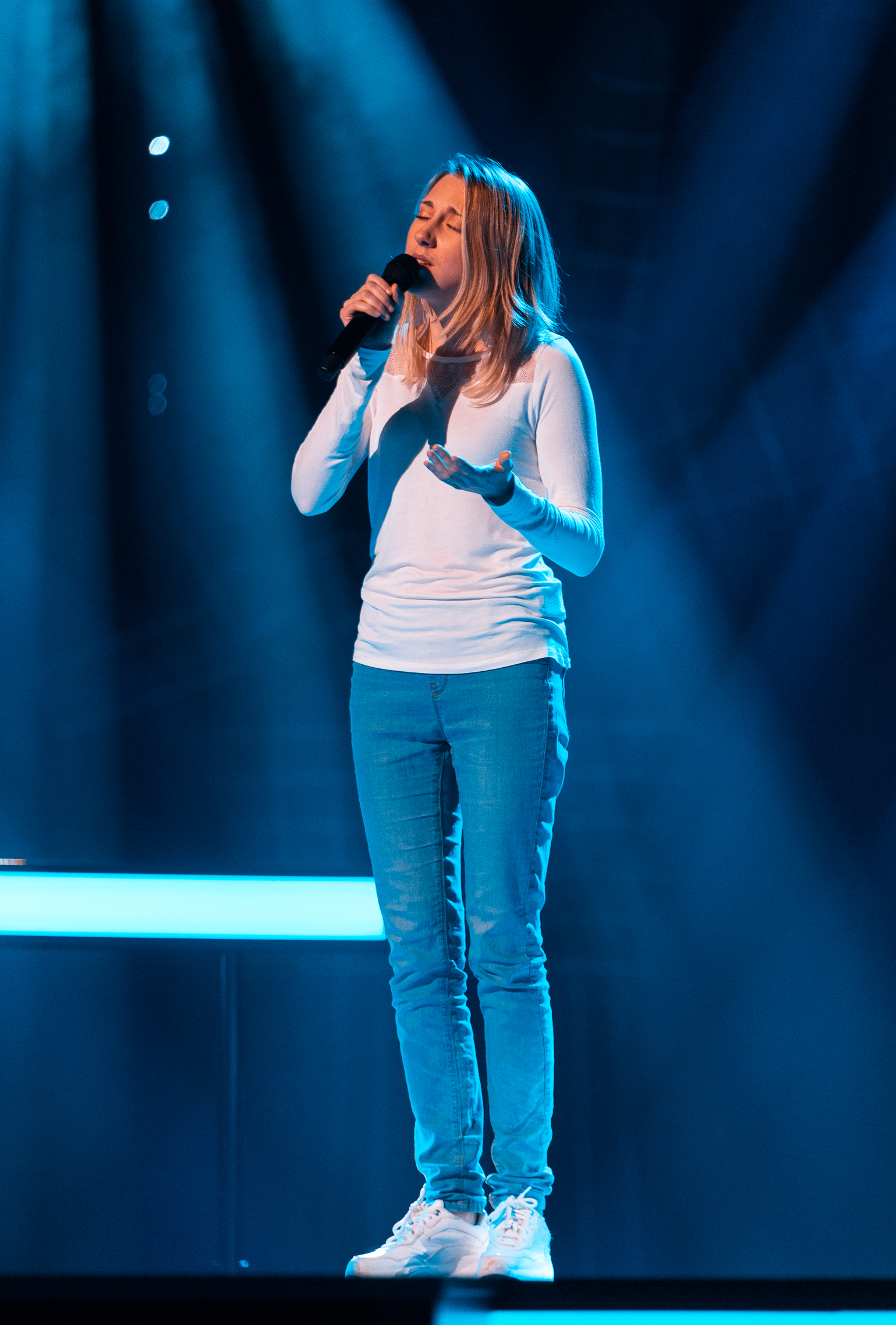 My musical journey
My mom once told me I was humming melodies way before I could talk. I don't remember this time of my life but it tells a lot about who I am today: music runs through my veins.
Now the time has come for me to let it free for the world to hear.
With this strong certainty, I decide to change the course of my life early 2020 and become a singer – songwriter. I compose and write several songs from melodies and words running in my head wilder and wilder.
The right call to the right person and I get the chance to meet my producer, Samuel. We get to know each other and convinced by my voice and my compositions he decides to work with me. During the lockdowns we work together remotely on the four songs of my EP to come.
Then I choose my artist name: Sabine. Why having another name since I see my music as a part of me?
My first single is out on 25th of July 2021 on every digital plateforms and then on 20th of May 2022 on YouTube with its official music video.
Since the gradual relaxation of the Covid measures, I cease every opportunity to sing my songs and covers on stage across Belgium. Early 2022, I took part to The Voice Belgium 10 and reached the Knockouts.
My music
It's not easy to label my own music like it could fit in a box. Am amongst other genres a pop music singer?
Definitely.
I love powerful melodies that make my audience dance and feel deeply during my shows. It is also for sure that I bring a Soul vibe found in my voice in addition to electronic sound, to make my melodies even more moving.
My compositions are introspections, stories, and sometimes even very committed songs. Within them, I talk about my wounds, my fights, my thoughts. I want to believe that by telling my journey and exploring these emotions with my music, people will relate.
Maybe they will find a little something that will help them connect even stronger to their humanity.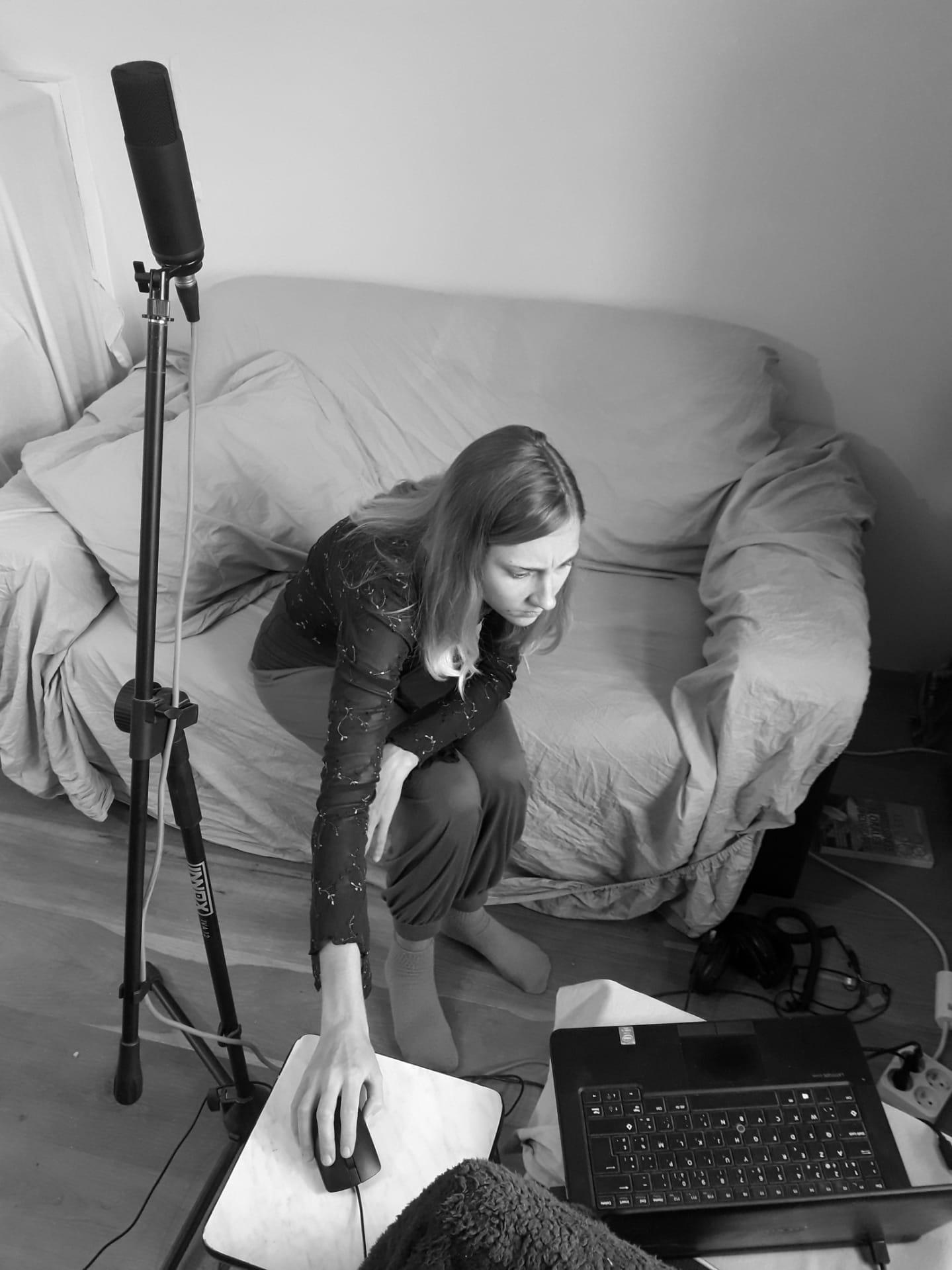 Would you like to have my EP? It will be fully available soon.
Until then, you can find my first single "Won't Go To Heaven" on every platform:

You can hear my music on this Website here:
Do you want to hear me live in an event, a restaurant or at home?

Contact me on this contact form for a great show at any party, wedding, private or corporate event,...